Best website designing and promoting company full satisfaction work employees are well behaved awesome work done by them
GS Machinery
- Client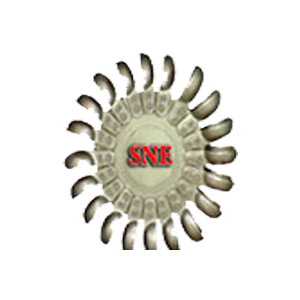 Very good web sky world one of the best website designing company excellent staff and a very gud promotion
Shree Nidhi Engineers
- Client
Web sky world company best company
Smcement Products
- Client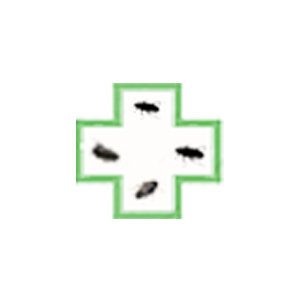 Good work and best quilts
Shree And Ganesh Pest Control
- Client
My name is Igors Nikolajevs from Sia LEGENDA I.N. I am registered in Web sky world for a some time, I really like the operation they do. I like those customers they are giving to me. very handy to work through this office.
Mr. Vali Mohammed Sheikh
- Client

Thanks for completing our website and getting back to us for confirmation. We really appreciate. Our website will be good to go and publishing. Thanks for your understanding.
Mr. Shivanand Badadani
- Client
Web Sky World is one of the best web publishing website.The features they provide along with their plans at such affordable prices is just an offer that cant be neglected.
Mr. Arvind Saini
- Client